Blending of hydrogen into the ONTRAS network
Our gas infrastructure is compatible with regenerative gases and therefore supports a range of hydrogen applications. ONTRAS already has several years of experience with blending of hydrogen and regenerative gases into the existing natural gas network.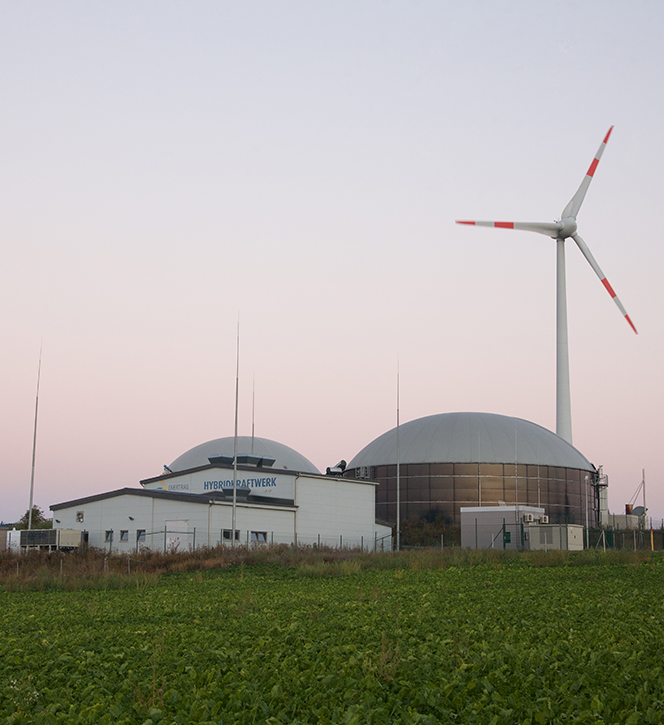 Network connection requests
If the hydrogen is biogas as defined in Section 3, no. 10f of the German Energy Industry Act (EnWG), the regulations in Section 33 of the Gas Network Access Regulation (GasNZV) apply.
Please notify us of your plans as soon as possible. Please use the data sheet for network connection requests for biogas feed-in, which includes information on the location as well as on the volume, availability and gas quality.