Reliable gas transport.
With experience, technical expertise and vision.

As a transmission system operator, we are responsible for around 7,700 kilometres of high-pressure pipelines in the new German federal states. We market their capacities and ensure efficient, safe and environmentally friendly gas transport.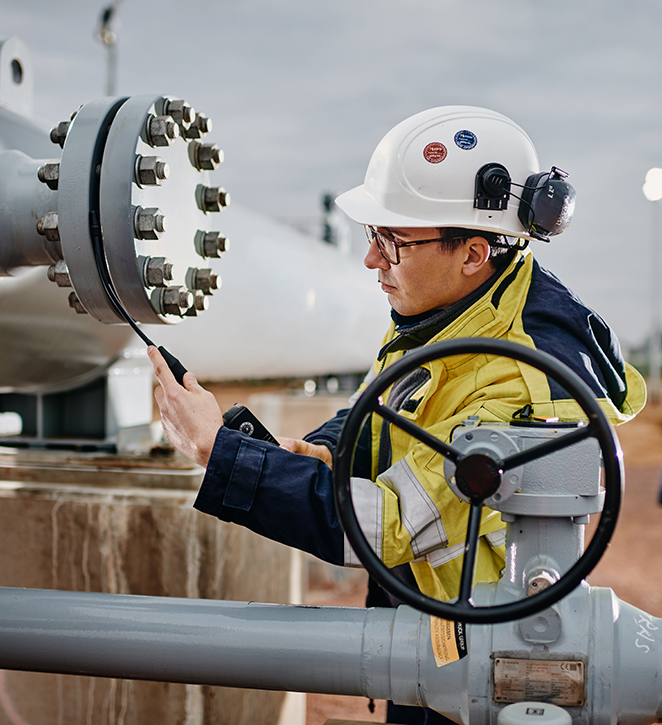 Operating our network
As a transmission system operator in the German Trading Hub Europe market area, we are responsible for the gas transport in our network and organise this together with our over 130 downstream network operators.
ONTRAS lays the foundation for ensuring that gas is always available exactly where it is needed. We do this by providing the necessary capacities as well as through the responsible service and maintenance of the transport system.
Capacity marketing
Our core task is to market the transport capacities at the around 450 network connection points in our network. Entry and exit capacities are marketed using the PRISMA capacity platform and, at the GCP GAZ-SYSTEM/ONTRAS network point, with RBP. We support our transport customers with the registration and booking process, with the administration and documentation of capacity contracts as well as the communication and supply of all relevant information to the balancing group network operator.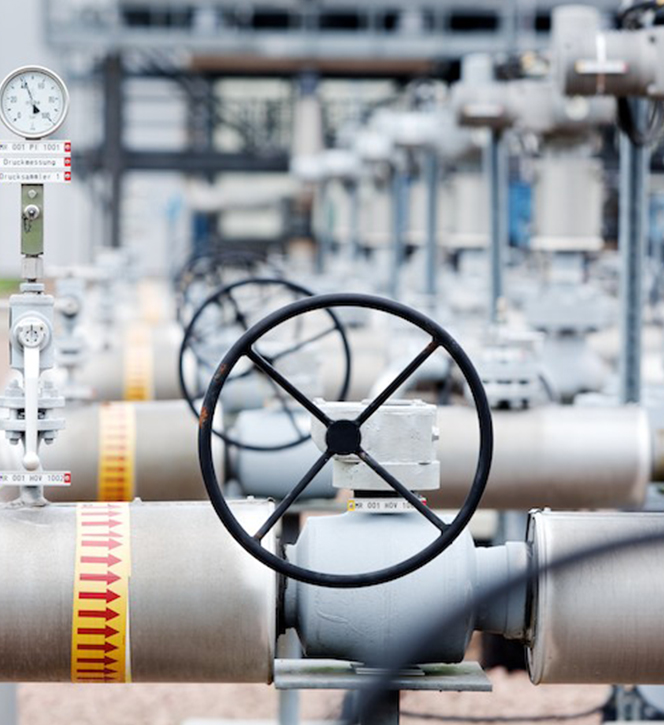 Integration of renewable gases
ONTRAS is actively involved in shaping the energy market and develops sustainable, viable solutions for the gas infrastructure of tomorrow. We are able to draw on our extensive experience in the transportation of renewable gases: 23 biogas plants, which supply around 15 percent of the bio natural gas produced in Germany, are connected to the ONTRAS network. In addition, power-to-gas plants at our sites in Prenzlau and Falkenhagen have been supplying hydrogen and synthetic methane to our network for several years.