From lecture hall to team ONTRAS
We offer students the opportunity to actively contribute to topics and provide interesting insights into our company. By employing working students and supporting thesis projects, we help to bring together both theory and practice.
Completing your degree at ONTRAS
Take over meaningful tasks with responsibility, work together on an equal footing, become part of a committed team—all this awaits you as a working student at ONTRAS. You can put the theoretical knowledge that you have gained directly into practice as part of a maximum 20 working hours per week.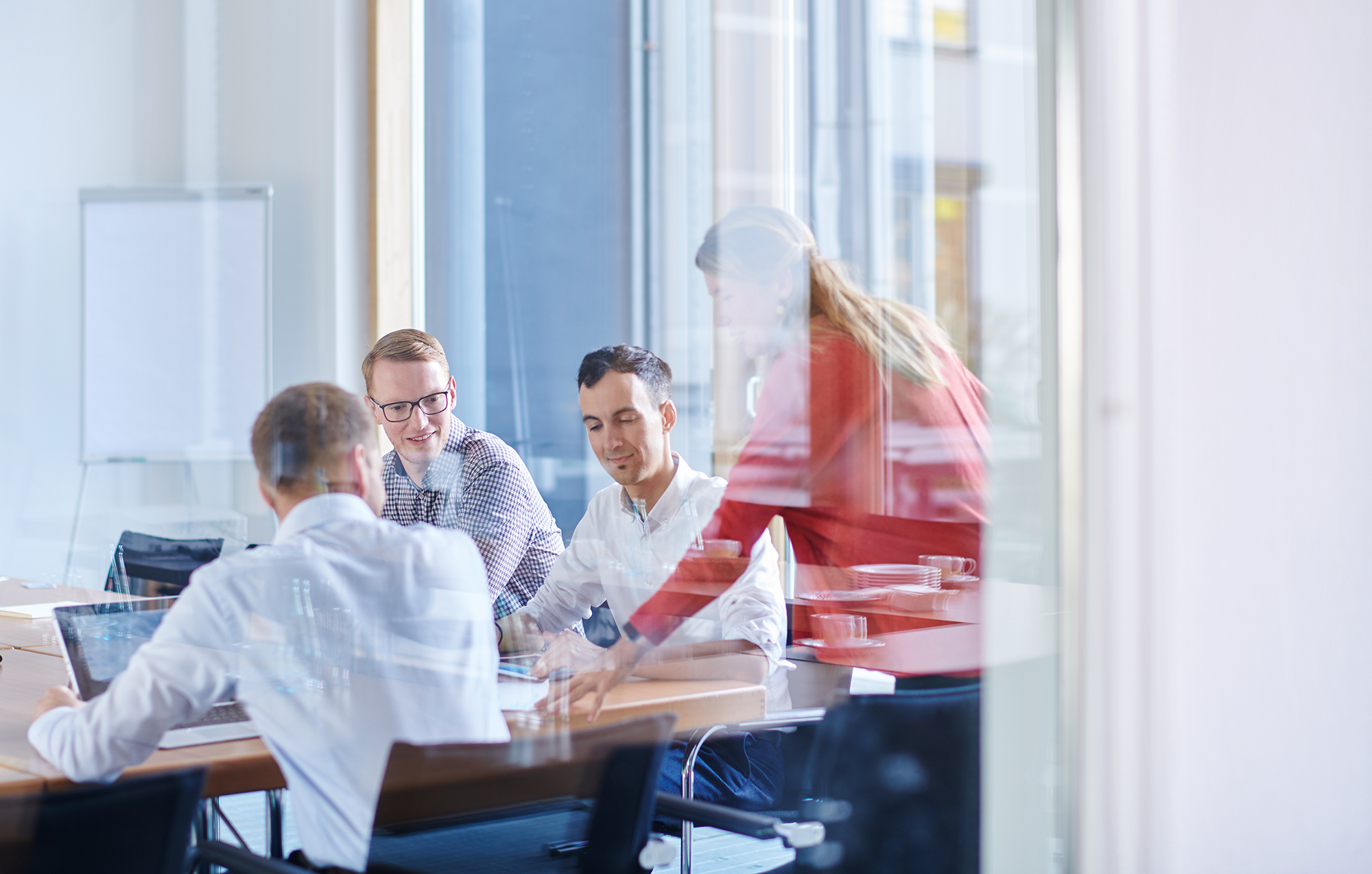 "At ONTRAS, I was trusted and given responsibility right from the start. As a working student, I feel like being an integral part of the team every day and I am constantly learning. ONTRAS offers me the flexibility I need in addition to my studies, and new exciting topics and tasks await me every day. Never before have I had an employer who treats its employees with such respect and transparency."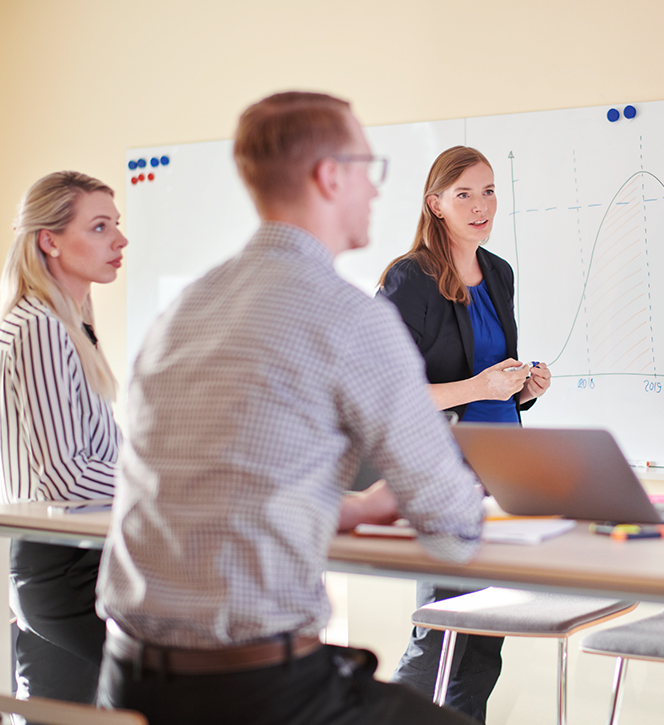 Theses at ONTRAS
The bachelor's or master's thesis is the culmination and highlight of a degree. At ONTRAS, our diverse business areas let you choose from a huge range of possible topics for your thesis project. Do you have a topic that fits with our business areas and future issues? Then please get in touch.
"My master's thesis dealt with the topic of hydrogen transport in gas pipelines. After completing my degree, I joined the technical asset management unit, so I can continue to drive the topic forward."