Ralph Bahke and Uwe Ringel - the managing directors of ONTRAS.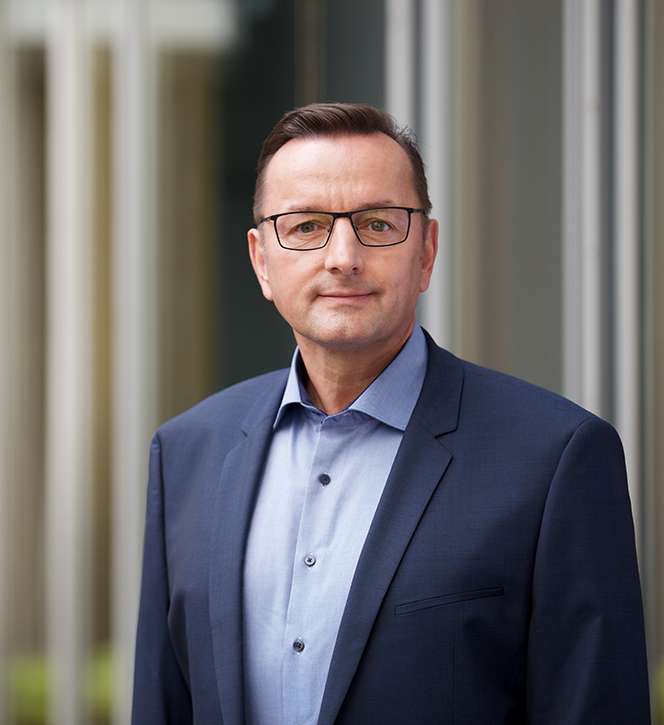 Ralph Bahke
Managing Director Controlling and Development
After completing a degree in Information Technology at the Dresden University of Technology, in 1994 Ralph Bahke started his career at VNG AG, Leipzig. In 2006, Bahke took on various management tasks in the Network Marketing unit at the recently founded transmission system operator ONTRAS. He has been the Managing Director since November 2008, responsible for the Control and Development department.
From December 2009 to December 2015, Bahke was a member of the Management Board of ENTSOG (European Network of Transmission System Operators for Gas), Brussels. In 2011 he was also appointed to the Energy Advisory Board of the Free State of Saxony.
Bahke holds various supervisory board mandates in national as well as European organisations. He was the Chairman of the Executive Board of Vereinigung der Fernleitungsnetzbetreiber Gas e.V. from its foundation in 2012. He relinquished this position in 2020 and has since continued in the role of Deputy Chairman. Since January 2021, Bahke has been a member of the Board of Gas Infrastructure Europe (GIE).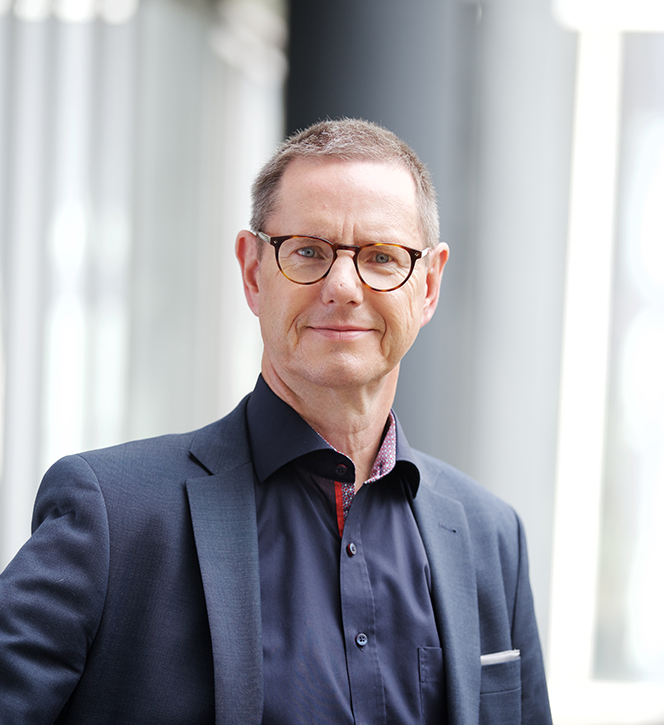 Uwe Ringel
Managing Director Operations and Safety
Uwe Ringel started his professional career in 1984 as a qualified engineer for gas supply engineering (UoAS) in the Dispatching unit of VNG AG, Leipzig. He moved to the Gas Procurement division in 1990. In 2002 he switched to the Gas Transport unit, which he managed from 2004 to 2005.
From January 2006, Ringel was the Managing Director of Network Marketing at the recently founded ONTRAS. In 2008 he switched to VNG AG within the VNG Group and took over the management of the Engineering/Operation unit. In May 2010 Ringel was appointed Managing Director of the Operation and Safety department at ONTRAS.
Ringel is a member of the Executive Board of the DVGW Central Germany group and Vice-President of the DWV (German Hydrogen and Fuel Cell Association).