We transport gas, naturally.
Our infrastructure helps shape a climate-neutral future.
We operate the transmission system in eastern Germany and are responsible for the reliable and efficient transport of gaseous energy – today and tomorrow.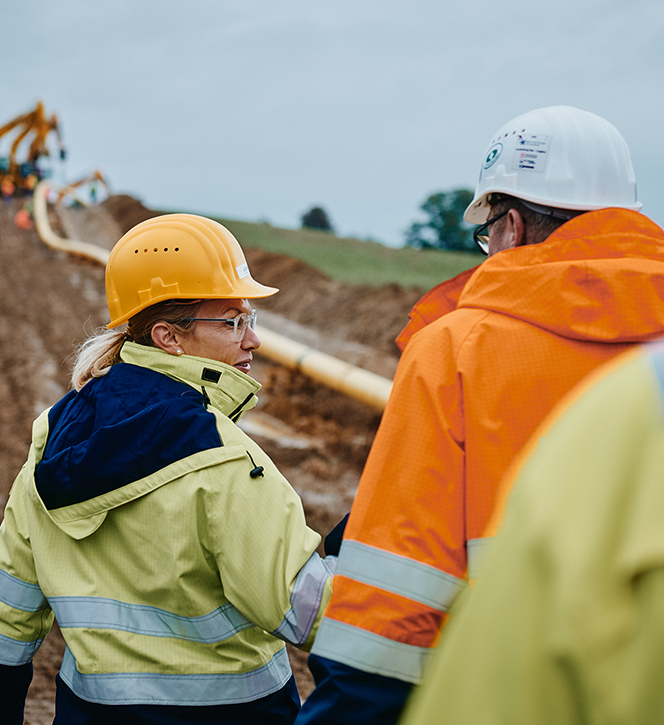 Our path to climate neutrality
We are absolutely convinced that our transmission system for transporting gaseous energy will remain an essential component of the sustainable and climate-neutral supply of energy well into the future. We are taking a proactive approach to shaping the future and strive to implement sustainable solutions and the benefits that they provide. We are relentlessly driving forward sustainable technical and network planning solutions for the integration and transport of climate-neutral gases, particularly hydrogen. We set new technology standards and advance visionary projects together with our partners.
Our goal is set: we want to actively contribute to climate protection with climate-neutral gas transport by 2050.
Focus on people
Trust, commitment and creative drive are the foundation of our success. That's why we are focussed on the people who we work with. ONTRAS creates the framework conditions for satisfaction and motivation, and enables the ongoing personal development of employees as well as providing a fantastic work/life balance.
In particular, the challenges of the digital revolution need us to come together and take a different approach. We encourage networked thinking and working, try out new innovations and learn together. By fostering a strong sense of responsibility and community as well as respect and involvement, we are continuing to refine our modern corporate and leadership culture at ONTRAS.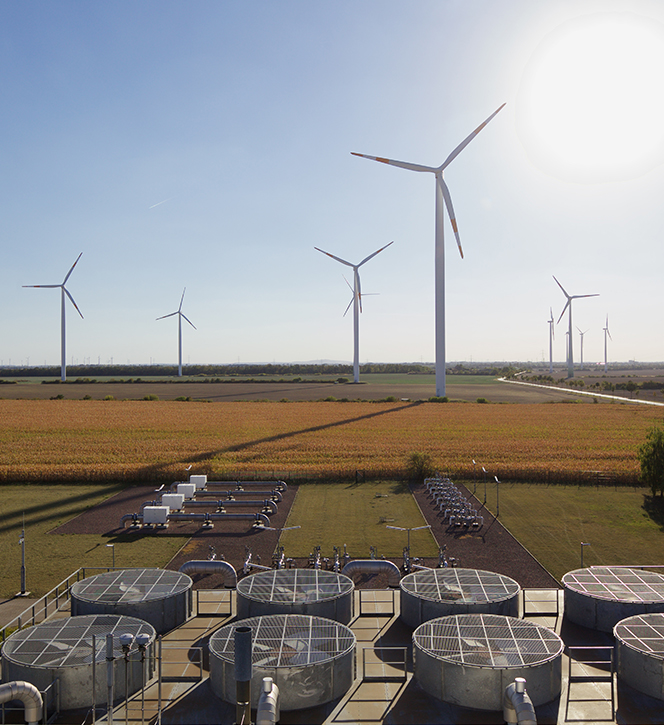 Great potential of a diverse energy world
We identify our opportunities in an ever-changing world and invest in new business fields, new ideas and new projects. When launching innovative and sustainable projects in the infrastructure sector, we draw on our experience and know-how in the piped transportation of gases. We view digitalisation as an opportunity to optimise our core business and develop new business models.
The boundaries between energy systems and sectors are becoming increasingly blurred. At this interface, we are actively bringing these together and making use of available synergies. Our expertise and solutions are helping to shape the integrated and diverse energy world of tomorrow.